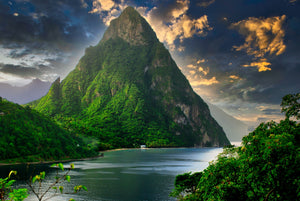 Want Sea Moss?
Welcome to Lott's Herbs & Remedies! We offer raw, wildcrafted Sea Moss that's responsibly harvested from St. Lucia's clear, Atlantic waters- specializing in Gold & Purple Sea Moss varieties. 
Lott's is an all-vegan company that believes in the restorative benefits of high-vibrational botanicals. Our mission is to actively support holistic healing for ALL with the power of Sea Moss and provide outstanding customer service in the process.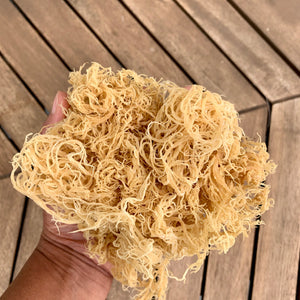 Purchase at Community Vegan
Purchase directly at our new location in East Austin!
1124 E. 11th St.
Austin, TX 78702
Monday: 12pm - 4pm
Tuesday: Closed
Wednesday: Closed
Thursday: 12pm -7pm
Friday: 12pm - 7pm
Saturday: 12pm - 7pm
Sunday: 10am - 2pm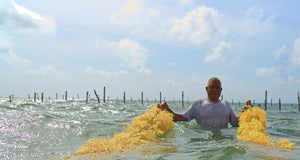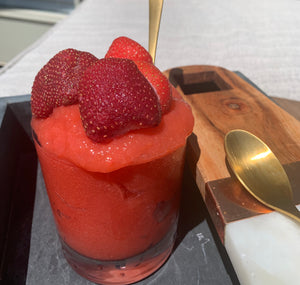 How do you Make Sea Moss Gel?
It's super simple to make and can be used in a variety of ways.
Add to a smoothie, include it in a soup, or treat yourself to a nutrient dense Sea Moss facial.
Check out these easy do-it-yourself instructions for Sea Moss gel preparation.
Gel DIY